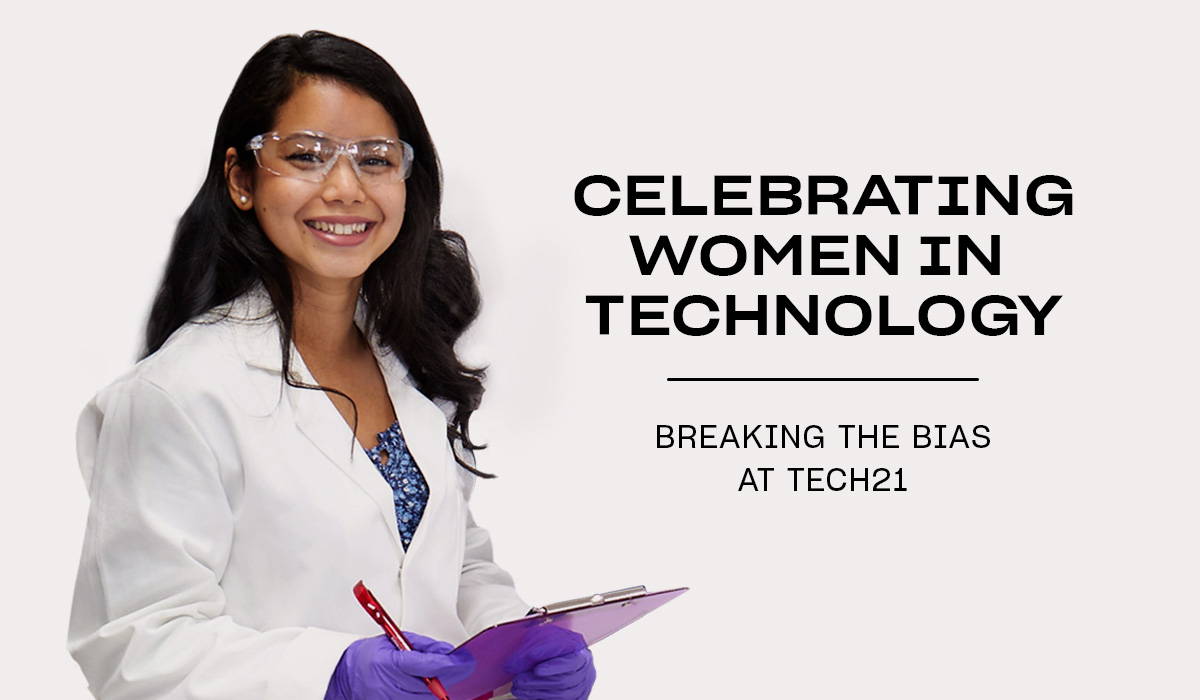 This year to celebrate International Women's Day, we will be sitting down with some of the amazing women who work with us here at Tech21 and spotlighting them as part of an eye-opening series of posts delving into their experience in the tech industry. We believe that championing women while improving their access to technology should be reflected all year round. Our mission to inspire the next generation of women in tech is reflected across our business, from our hiring process to our women support programme, FIT. Through journaling, self-reflective exercises, evocative quotes and insightful data, FIT promotes the empowerment of women in the tech industry.
To kick off our series is Hakimah, our Materials Research Manager who trials and develops new material for our drop-proof cases and covers. Hakimah uses internationally recognised testing standards to ensure only the best goes into our high-performance products. Shop her top picks below.
In conversation with Hakimah
I have always loved science ever since I could remember, and as my degree was in science and engineering, it was natural to want to work in this field. In addition to that, I had plenty of female lecturers while I was studying at university. My time there showed me that succeeding in a science and engineering discipline as a woman is definitely possible.
I joined Tech21's sister company in 2017 as a Materials Engineer before transitioning to Tech21's research and development team.
I have fought extremely hard for my own agency as a woman and with that, I do not let myself even think about gender as an obstacle for me or my career choice. 
While most men that I've encountered are understanding of women's needs, there are things that they just cannot understand or empathise with. This includes things such as mood swings and debilitating cramps that come with menstruation, and any other effects of hormonal fluctuations that occurs regularly. So it is important to have a diverse leadership to make any workplace a much more accepting, understanding, and supportive environment for women.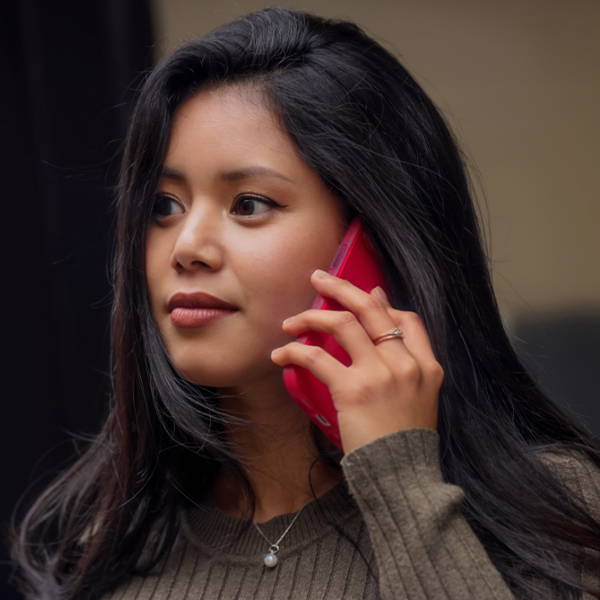 Typically, I start the day off checking my emails- especially as communications from colleagues in other time zones tend to come in during UK out of office hours. This helps me to organise my day based on any product or materials testing request that came through, along with any technical support requests and current projects and responsibilities. As no two days are ever the same, my tasks and actions would vary accordingly. If I'm in the early stages of a project, my time would be spent carrying out business case analysis, researching though scientific journals for literature reviews, and planning projects. If in the later stages, I would typically be sourcing materials, running UV tests, and trialling the durability of the material that goes into our cases. There can be many overlapping projects at different stages, this combined with technical support requests and product testing requests, as well as my managerial duties, certainly makes for a varied and enjoyable work day.  
There are a couple of things that I've learnt during my time at Tech21 that are pretty cool. I learnt how to build impressive electronic gadgets through Arduino programming, and I also learnt how to make silicone based industrial formula silly putty from scratch.
If I could offer any advice to the next generation wanting to get into a role like mine, it would be that if you can set your mind to it, you can achieve it. If you like the idea of applied and practical research and development work, I can certainly say that it is a satisfying and rewarding role, especially when you get to see your ideas come to fruition.
My favourite phone case has to be the Evo Check in red as it's simple, slim, and elegant while providing incredible impact protection performance.